Make a donation
Your generous donations help us to reach more people affected by poor mental health with advice, support and information.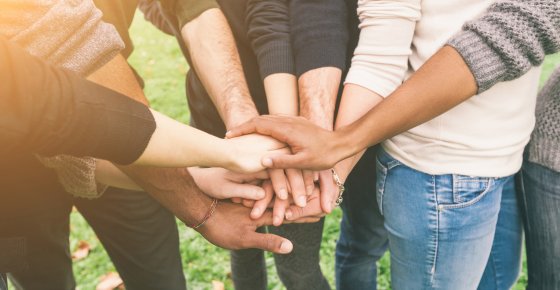 See how your donations make a difference
£5 could keep online resources up-to-date, so that people living with poor mental health who need support with legal problems can access our online letter templates.
£10 could print and distribute up to 30 information guides, helping people to spot the signs of mental ill health and seek help where needed.
£20 could hire a room for 2 hours, giving a new support group the chance to meet for the first time.
£30 could contribute towards helping someone living with mental health and money problems with personalised support and advice through our Mental Health and Money Advice service.
£50 could provide art materials to a support group, helping members relax, open up and build new friendships during art therapy sessions.
---
What will my money go towards?
The money you give makes a real impact on people's lives. Here are some of the things we spend donations on.
Improving access to support groups across the UK.
Running our Mental Health and Money Advice service.
Providing access to information, such as our mental health information guides.
Your donation will make the difference
Just £10 could help give 30 people vital information to help people learn about mental health.
Other ways you can help
There are lots of ways you can help us to reach more people. Get involved and help us raise awareness of our work.
You can make a difference
Hear from some of the inspirational people we've helped to move forward.